Concierge TeleRehab Program
For
Joint Recovery Services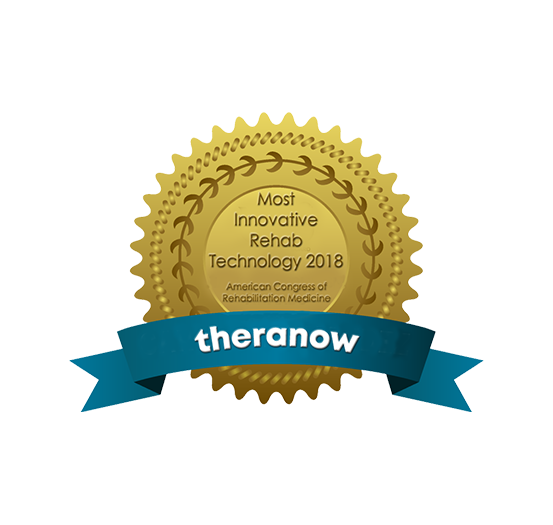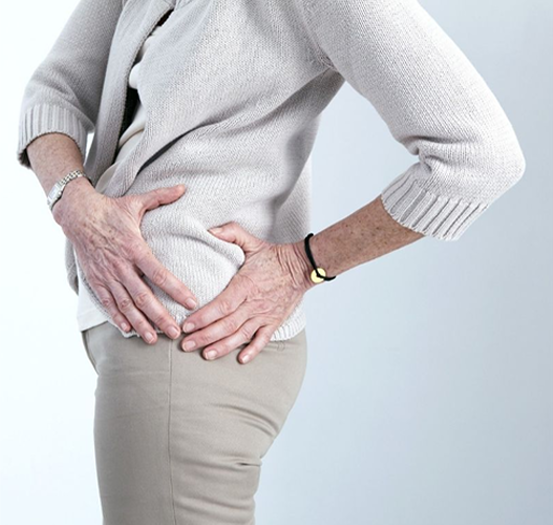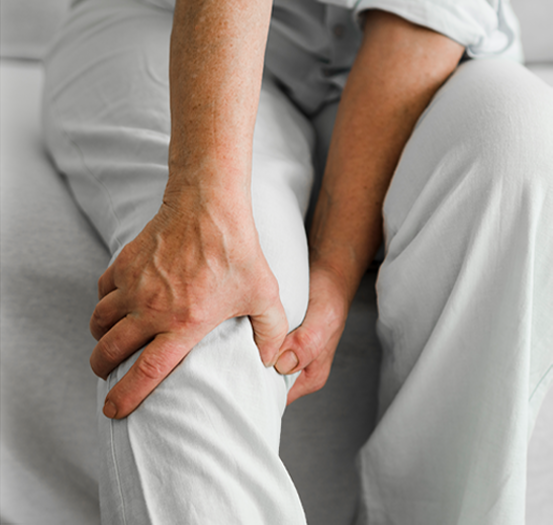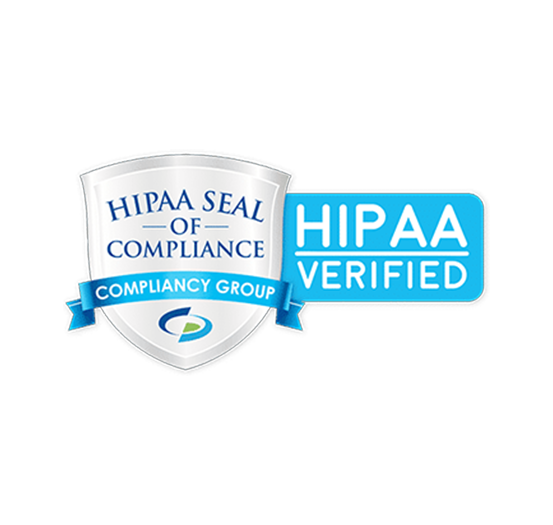 Proudly serving patients in
30 States
across the USA with a vast network of board-certified therapists with clinical training on telehealth technology.
Patient Referral
Pre-rehab
Surgery
Post-Operative Rehab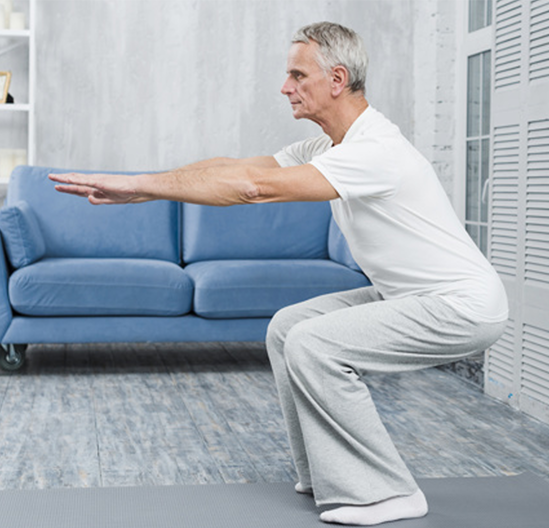 Vs
Home Health/Clinics

Vs
Home Health/Clinics
Better value. Faster recovery. Happy Patients.
HH/Clinics
User Experience
PT prescribed exercises via App with outcome tracking
TeleHealth session
Concierge service with 24 x 7 support
Easy-to-use multi-platform mobile App
Ease-of-use
Covered by insurance
Scheduling as per your convenience
Start of care within 24-48 hours
No risk of infection due to contact therapy
Top-notch Patient Care
Personalized sessions of 45-60 minutes duration
Appointment with same therapist for each session
TheraNow is a leading HIPAA compliant pain management platform in the United States, awarded with "The Most Innovative Technology" by The American Congress of Rehabilitative Medicine in 2018.
WHY TELEHEALTH PHYSICAL THERAPY IS BETTER
More convenience and safety means lower risk and higher gains
Personalized to your environment
A telehealth rehabilitation program tailored to your needs with customized therapy
Device mailed to you if necessary
Device will be mailed for use for the care duration if the patient doesn't have a device
1-on-1 personalized sessions
45-60 minutes of dedicated care ensuring better outcome in fewer sessions
TREATMENT VIA YOUR INSURANCE OR A FLAT FEE
Ask your doctor today about TheraNow Joint Recovery Services
Medicare
$0 per visit
Complete cost covered by Medicare with a secondary. You'll pay nothing to TheraNow.
Self-Pay
$125 per visit
If a patient doesn't have eligible insurance we offer a self-pay option. Visit billed as a package.
Take Charge of Your Health
The versatile TheraNow platform empowers you to exercise with the app, keep a track of your recovery, get in-depth knowledge about your condition, and online physical therapy sessions through video consultations.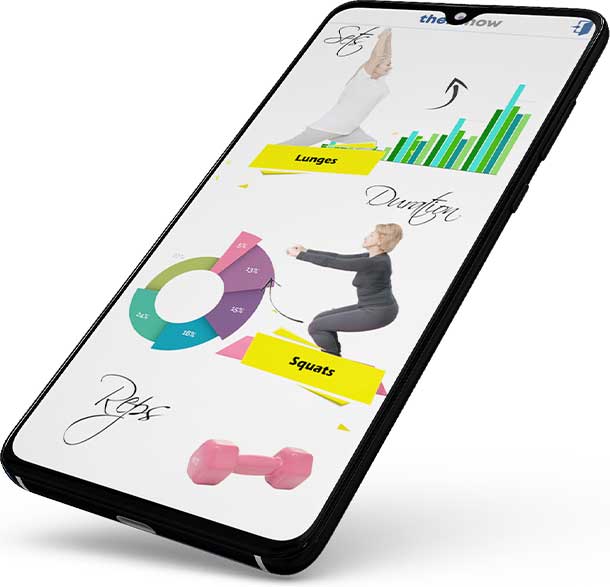 #1 Concierge TeleHealth Program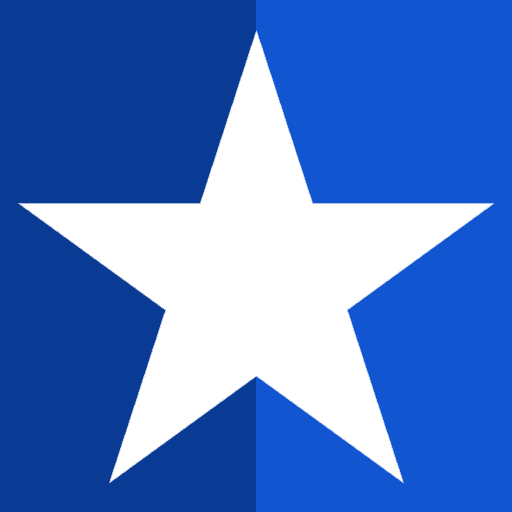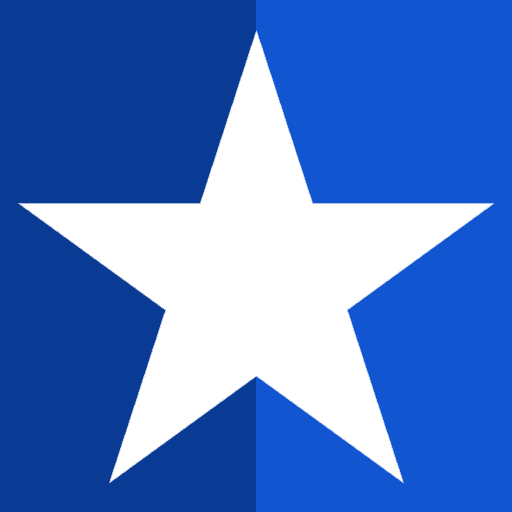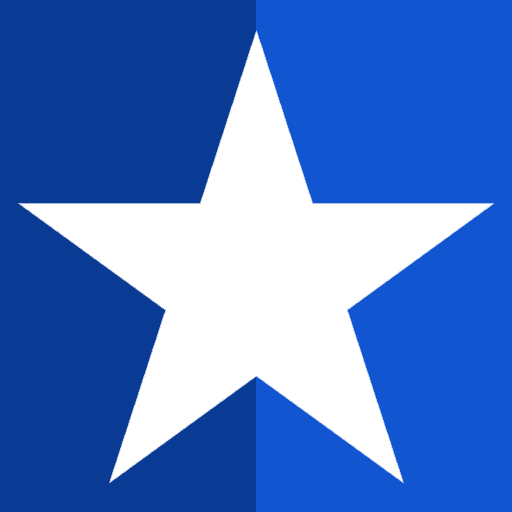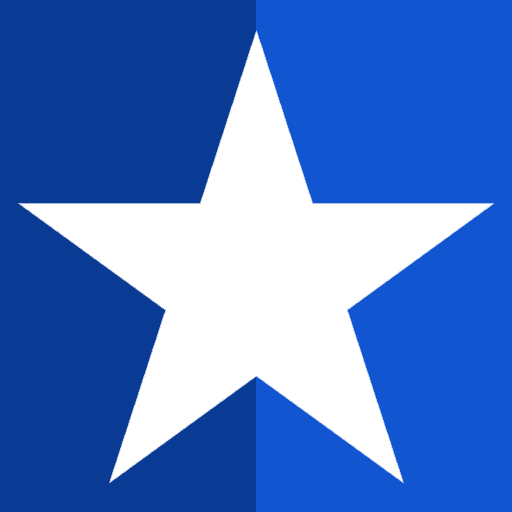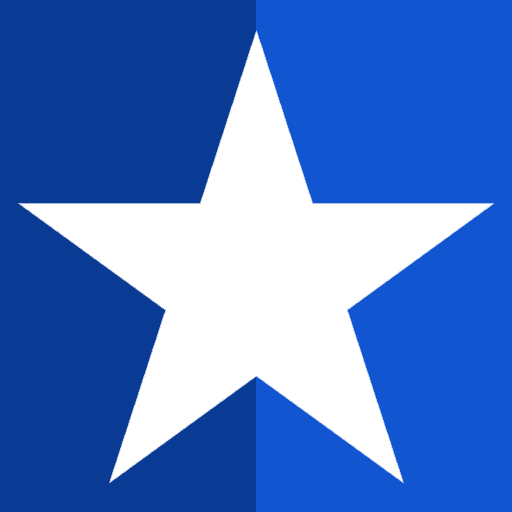 Very happy with the services.
Great service, especially not having to travel and wait in the office. The mobile app was e...
Madison Cooper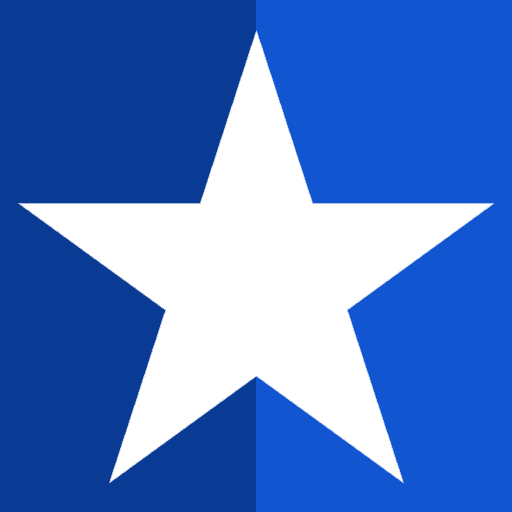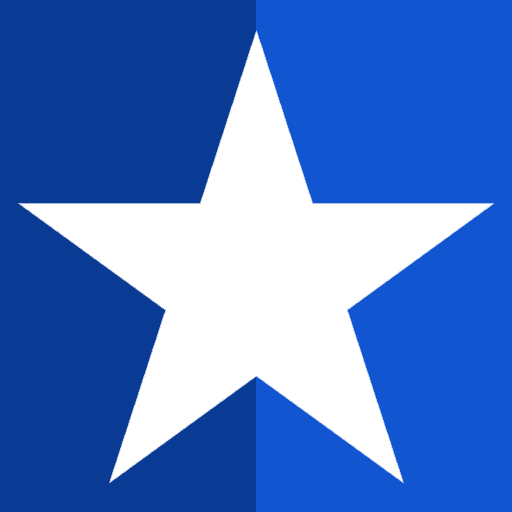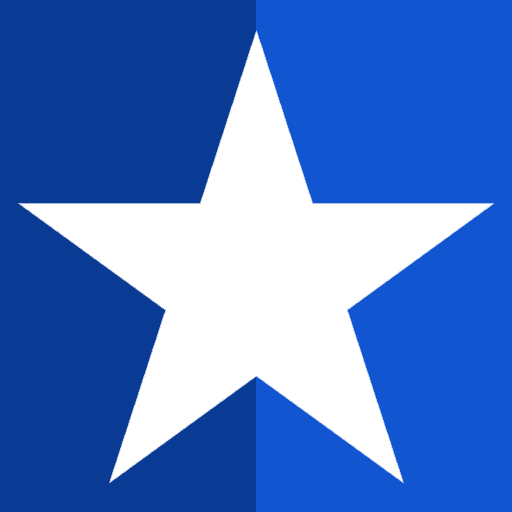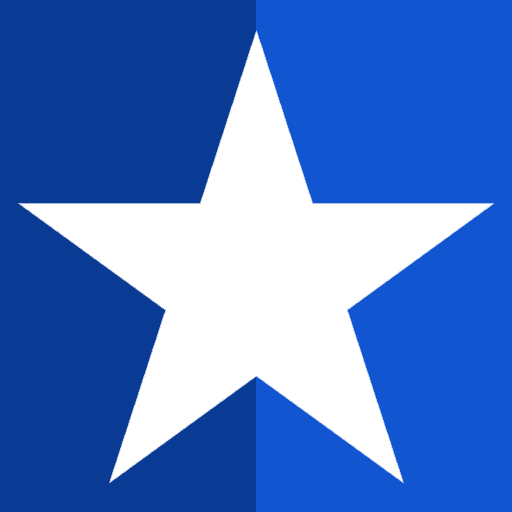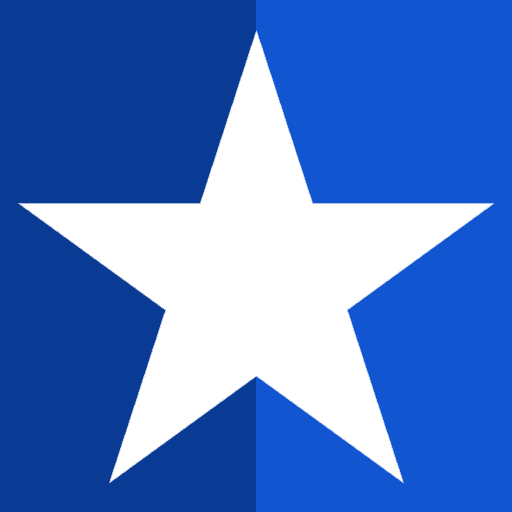 JRC is a lifesaver!
I am seeing my physical therapist Sasha and noticing change each day. I couldn't be...
Christopher Gomez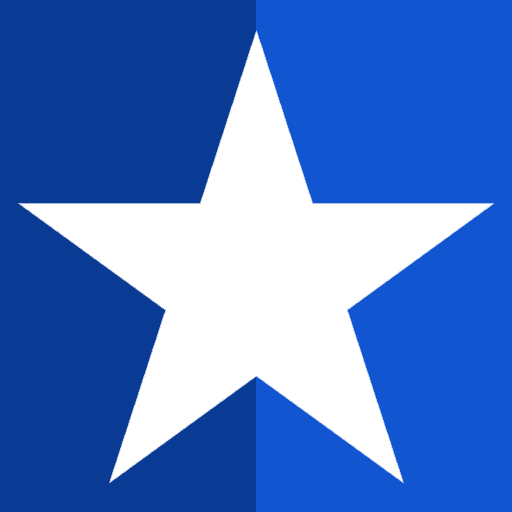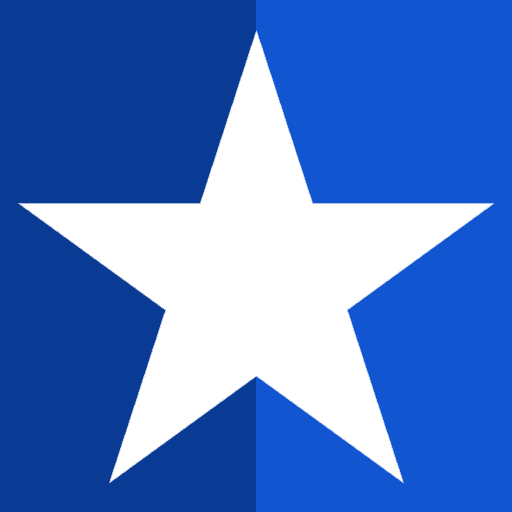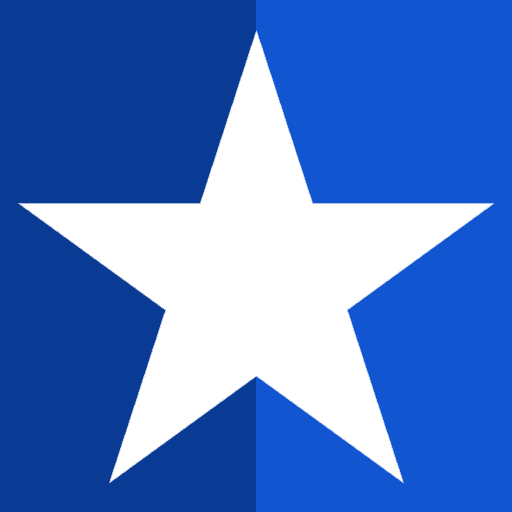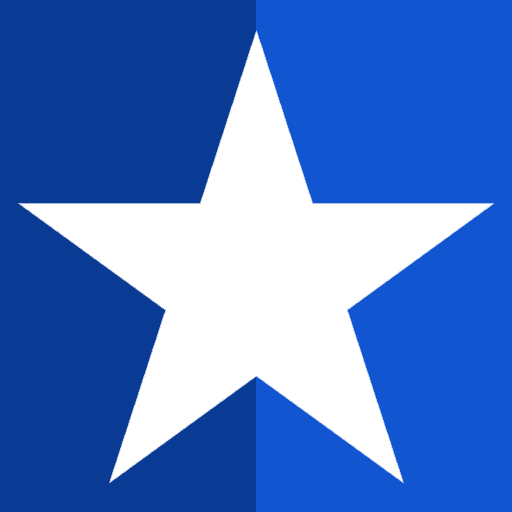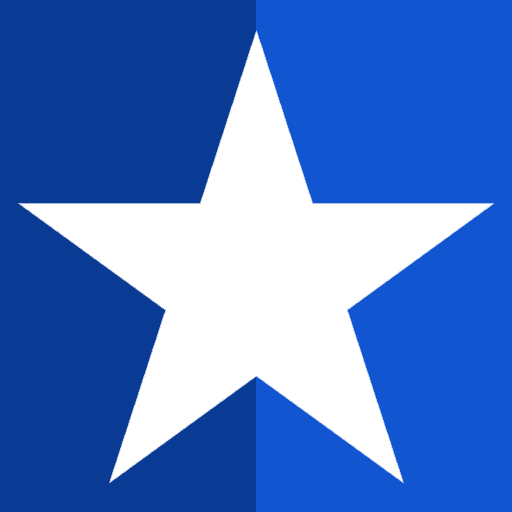 Very convenient
theranow makes post-operative care super easy with an easy to use App, direct billing to insur...
Anna Ferguson